Everything you need to hit the beach!
Jolly Roger is the most complete shop on St. George Island, period. Lotions, potions, towels, floats, boogie & skim boards, snorkel gear, fishing supplies and the most unique gifts anywhere!
Tons of New Nautical-Ocean themed toys for the kids in stock!
Shark Teeth! Shark Heads! Scuba Men! Ocean Animal Sets! Mermaids! Bubbles! Toy Rafts! Pirate Ships! Pirate Hats! Pirate Swords!
We offer a wide variety of trendy sunglasses!
Polarized Lenses! Aviators! Cat Eye! Shield! Sport! Wrap-Around! Goggle! Studs & Rhinestones! Clip-on Readers!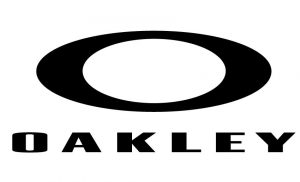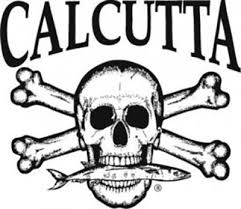 Fully stocked with fishing gear from all the latest brands!
Rods! Small to Large Coolers! Cast Nets! Pole Holders! Artificial & Frozen Bait! Oyster & Fishing Knives! Car Decals!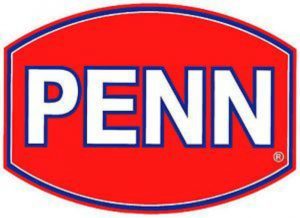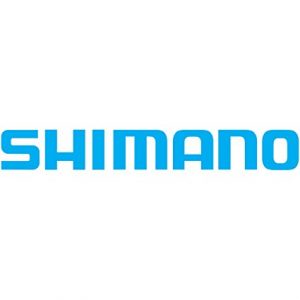 Beach Gear Galore!
Footballs! Volley Balls! Nerf Balls! Ping-Pong Balls! Tennis Balls! Crab Nets & Buckets for the beach!
Bright Neon shirts for the season!
Fishing brands, tie-dye, Jolly Roger exclusive shirts!
Come on over!
Chairs, Umbrellas, Floats, Umbrella Anchors, Plastic Paddles & more!
OCEAN POTION Sunscreen! REPEL Insect Repellent!
Aloe, Tanning Oil, Lip Protector, Aerosol Sunscreen, Bug Repellent & More!
Looking for unique gifts?
We are the ONLY shop to carry Gator heads, Full mouth shark teeth, Sharks in a bottle & More!
All the Pirate koozies you need! We have the largest amount of pirate gear on the island!
Including car tags, small & full size flags, purses, pirate hats, bandanas, patches, stickers, fake tattoos, & more!
We have a large variety of Floats from baby water wings to adult rafts.
We will blow up your floats, and it's always FREE!
Boogie boards, Skim Boards, Pool Noodles, Kites, Silly String, & More.
Jolly Roger- your ONE stop beach shop!